Academic Project 
Wolfgang & Kala Ocean Lodge is a 5 star hotel located in the Kangaroo Island in Australia. This hotel looks to combine luxury with nature, the perfect gateway to relax and reconnect. 
Stationery Design | Business Card, Envelope, Letterhead & menu for each suite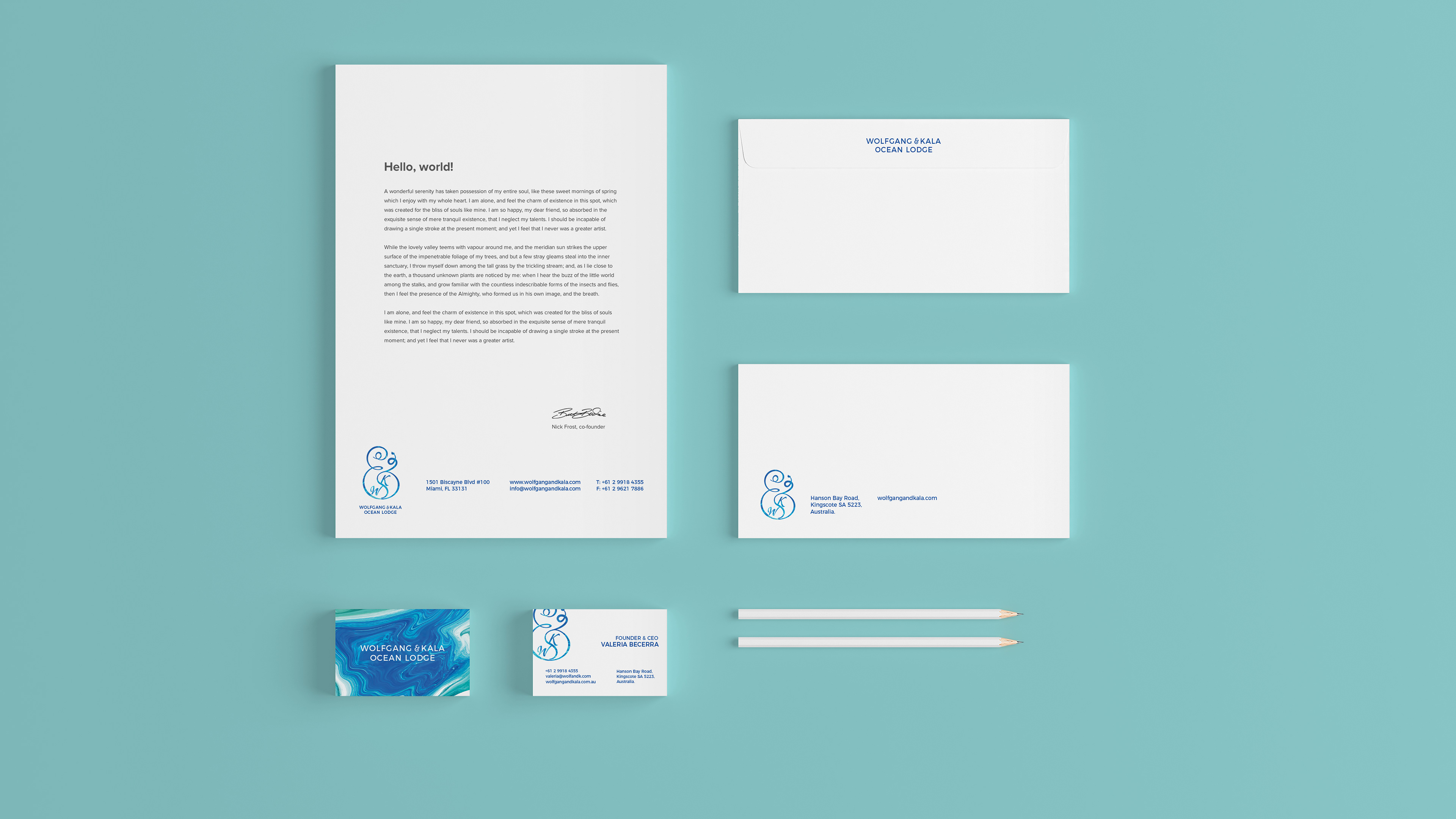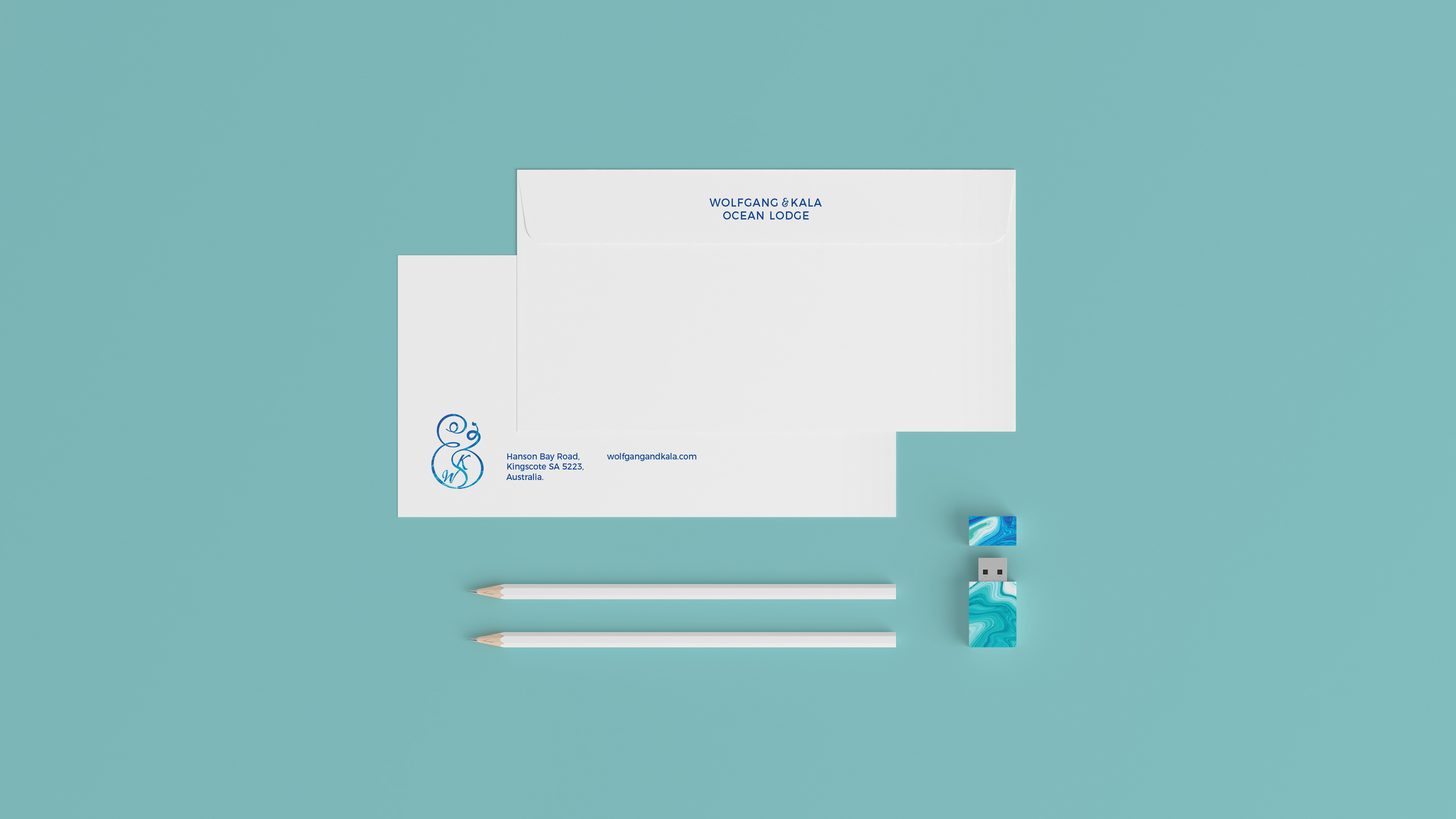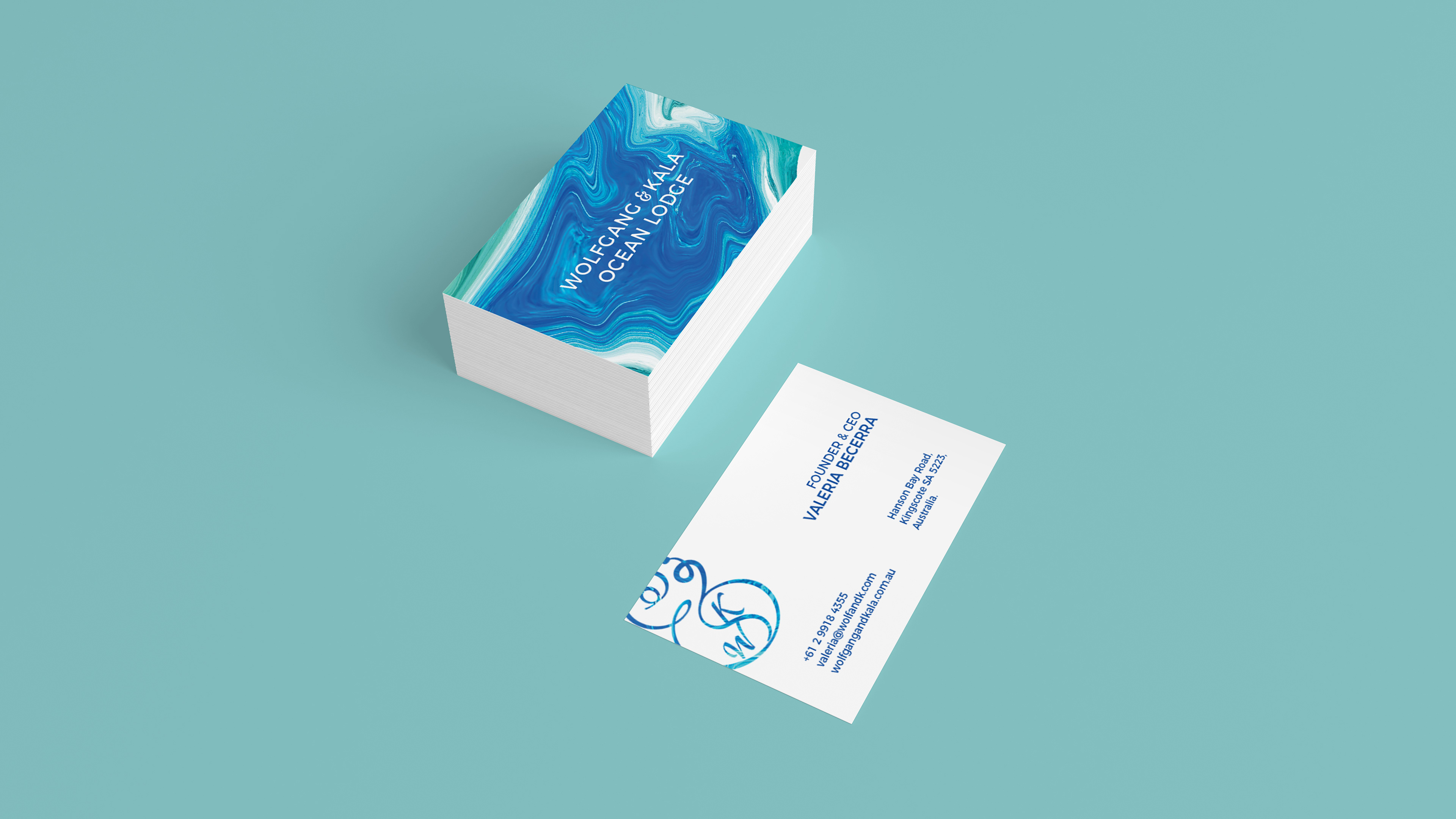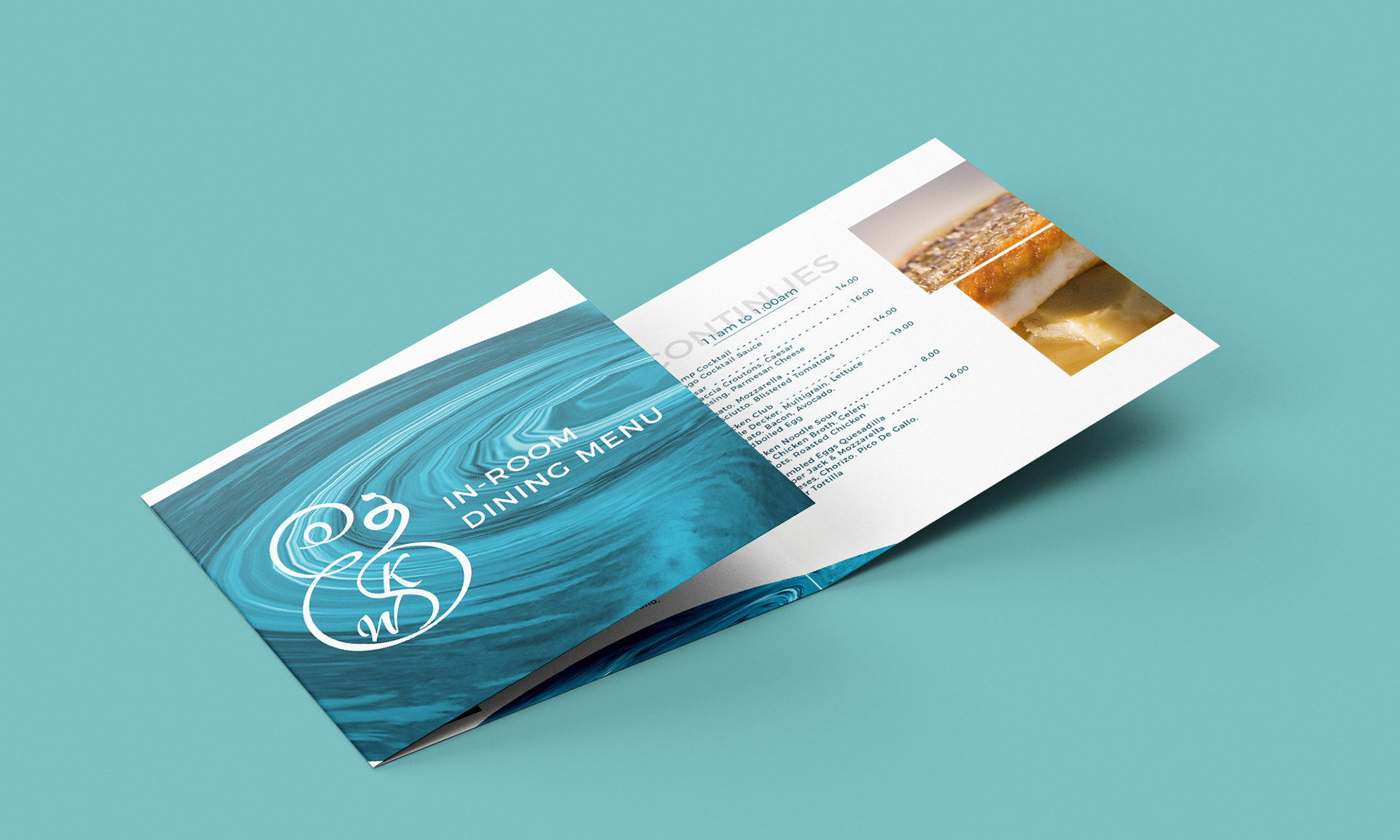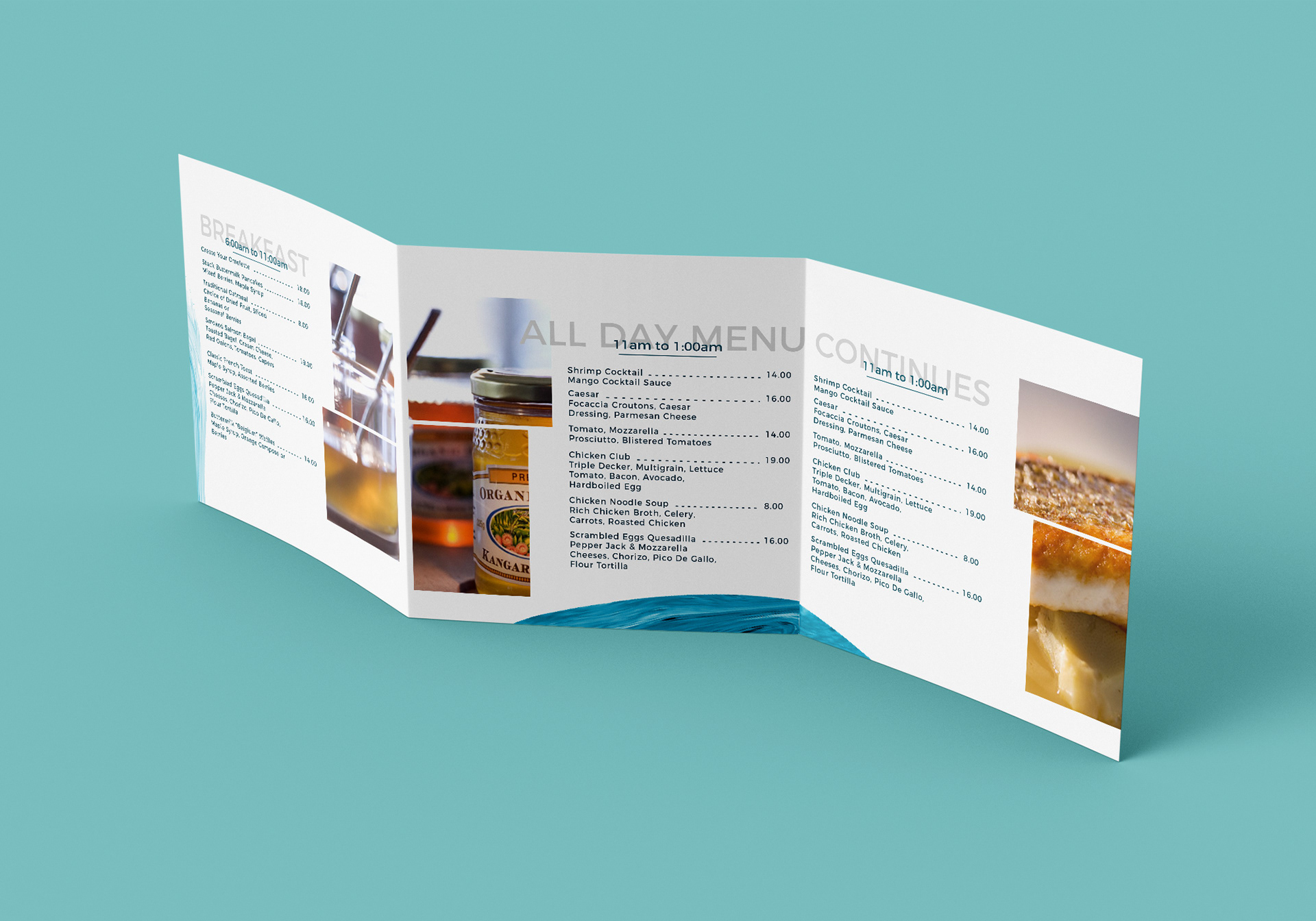 Package Design | Welcome Box, Spa Kit and Goodbye Gift.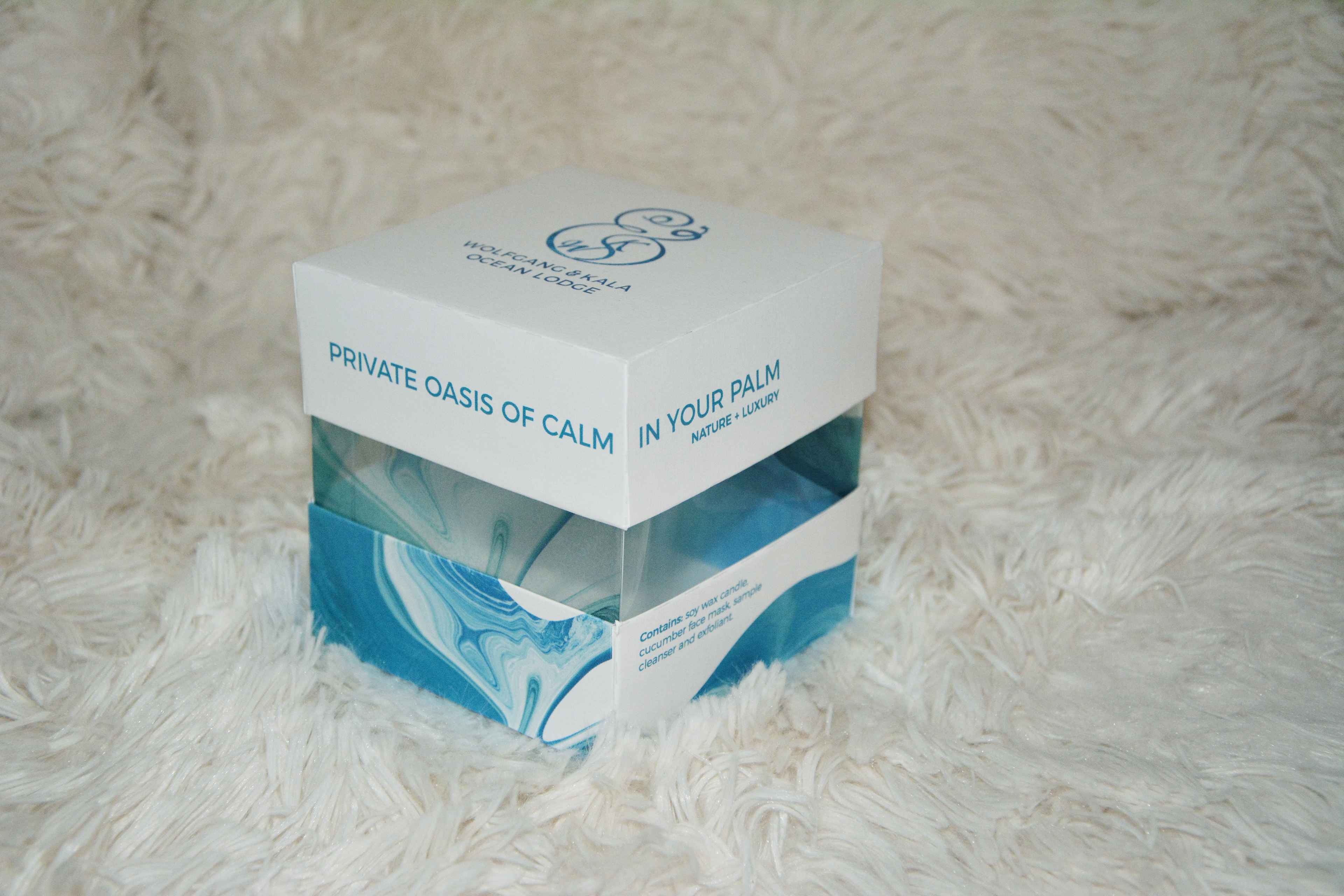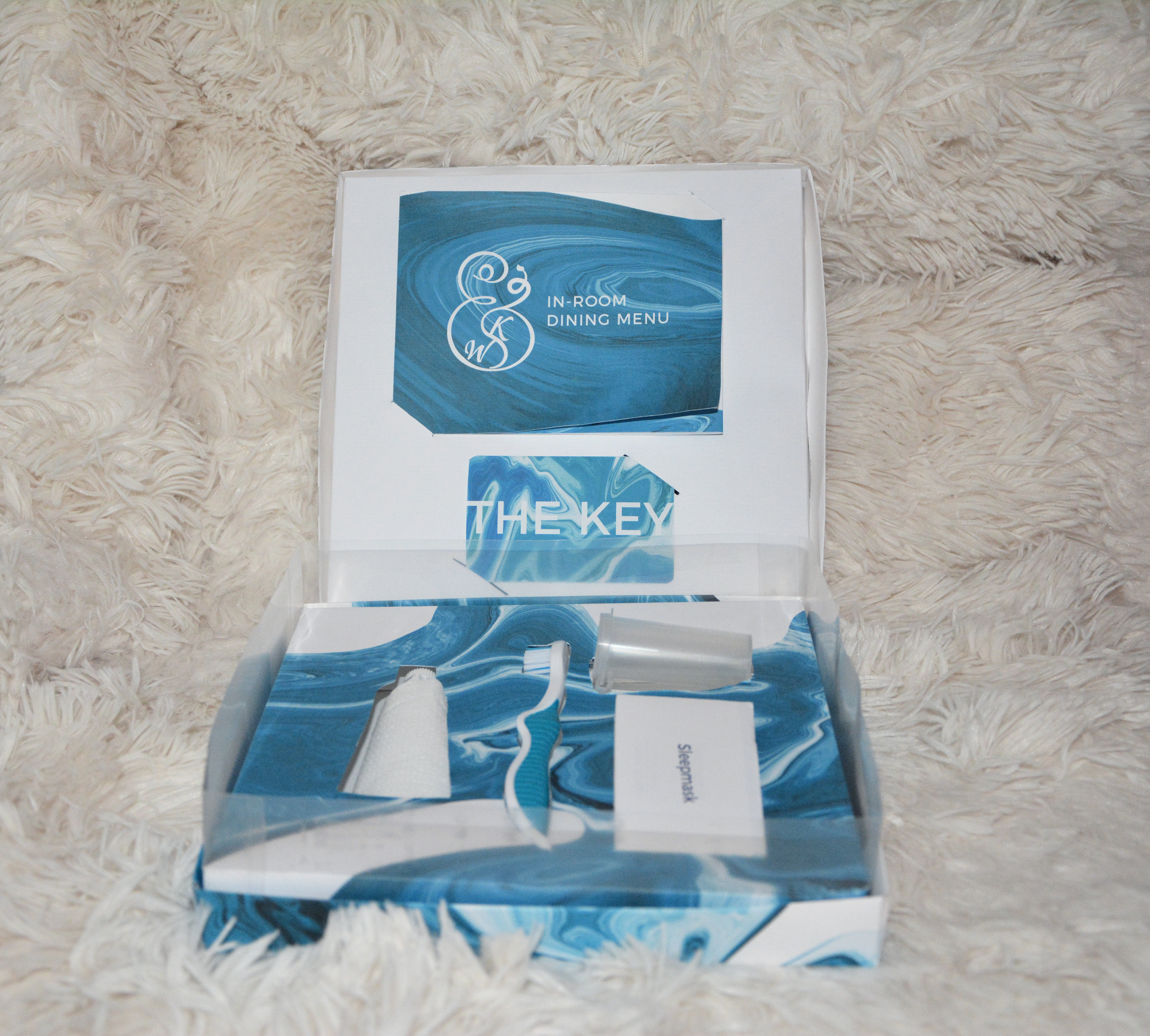 Website Design | Scroll Down Website