Bang is a non-profit organization with one purpose, to educate, entertain and avoid "sticky situations. Sexual education can be a very embarrassing subject, this organization want to show that even though this is as an important and serious topic, it can also be funny and lighthearted. Making it easier for our young audience to understand and feel more comfortable and open about this subject. 

Tagline 
| "Protect Your Goods"
Our target audience consists of middle and high school students (+12). We wanted a playful tagline that allows us to express a double meaning between sex & food.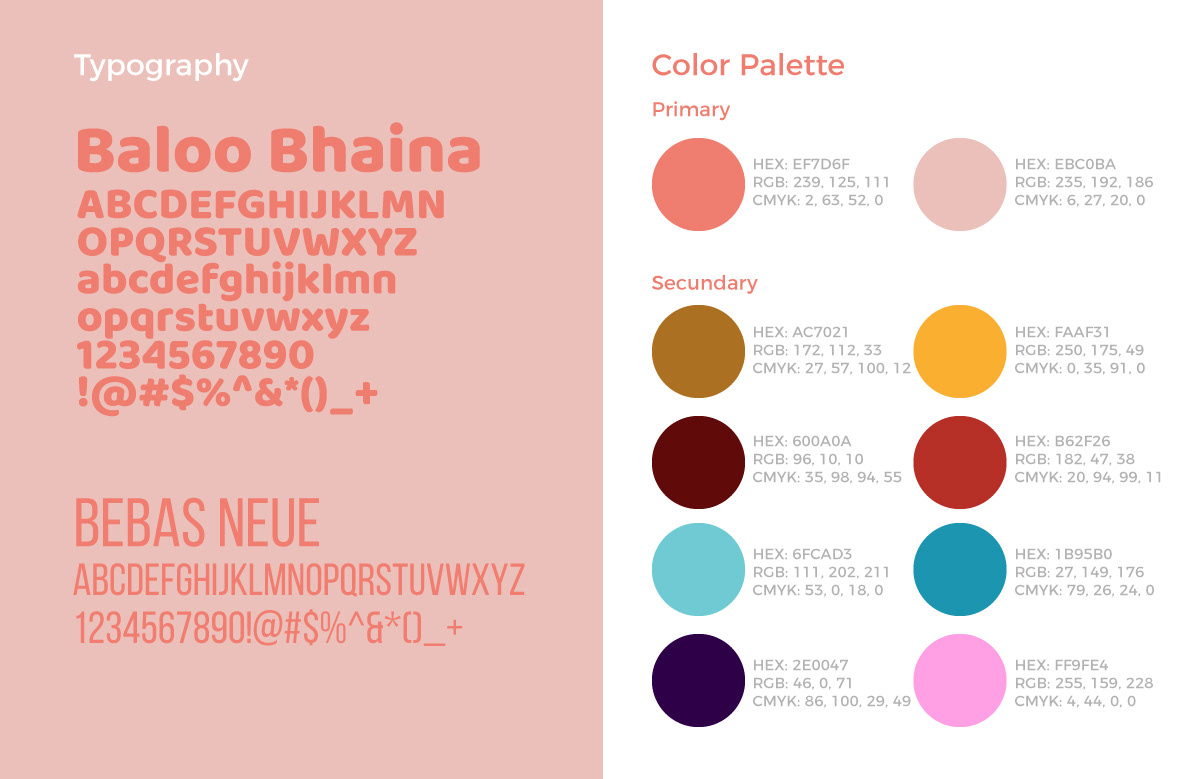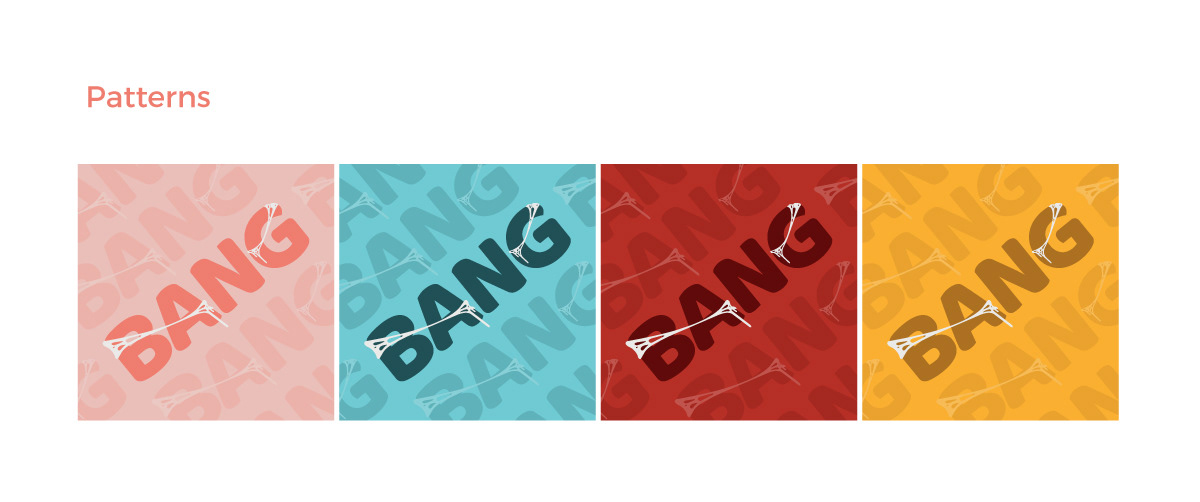 Ad Campaign - Bus Shelter, Billboard and Spotify Ads